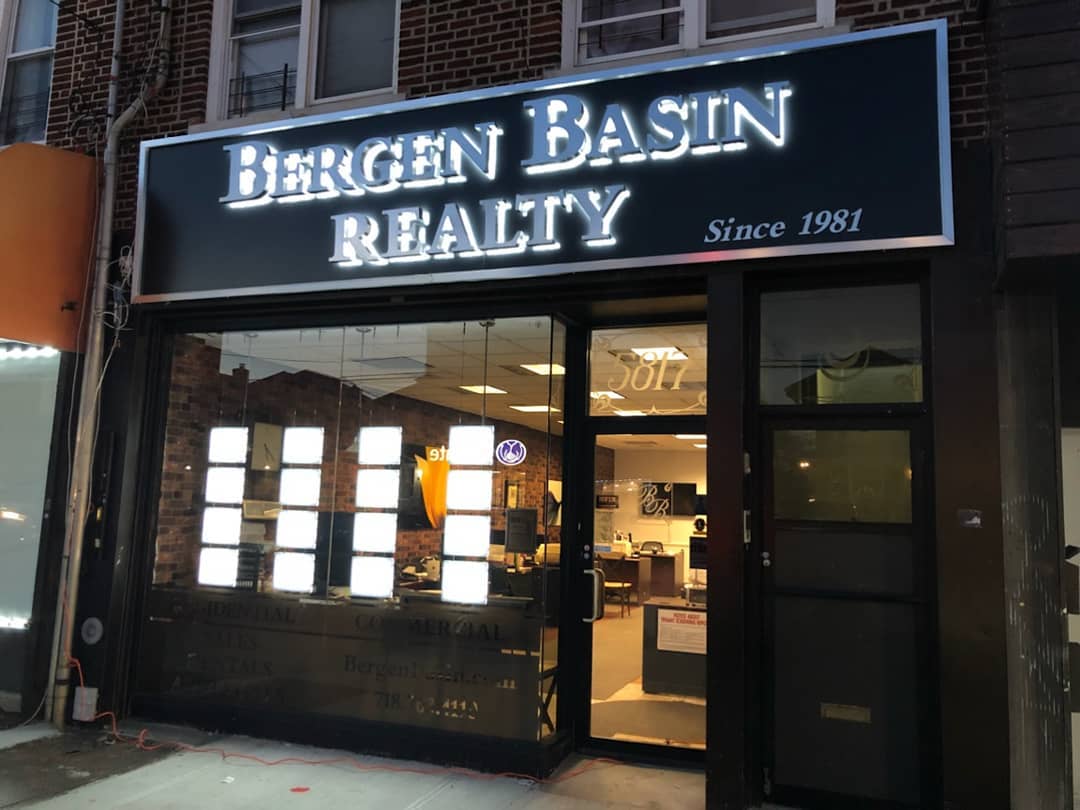 Bergen Basin Realty is your connection to single family homes and up to four-family homes, as well as co-ops, and condos, both existing and new construction. We can also show you retail and office space available for rental, lease or purchase, along with excellent building sites throughout the area. Bergen Basin Realty has been providing professional real estate services in the Brooklyn area for over 35 years. We have an impeccable reputation built on honesty, integrity, and service. Bergen Basin Realty's influence stretches far beyond Bergen Beach. Our comprehensive network of referral systems, professional affiliations, and solid internet marketing strategies consistently drive traffic to our listings. Our many customer successes have ensured our ability to afford to invest in the best infrastructure, networking, and marketing technologies available in the industry. Additionally, we've developed a powerful set of customizable customer information and process-oriented marketing tools. We view our investments in technology and networking as an integral part of services we deliver to you.
ATTENTION LANDLORDS!

DO YOU REALLY KNOW WHO YOU ARE LETTING INTO YOUR HOME? When advertising your apartments on those "INTERNET LISTS" you may be putting yourself and your loved ones at risk. When you deal with our rental agents you can have the confidence of knowing that your prospective tenant has had a credit check and detailed background check. This assures you a qualified tenant! We interview and check all of our clients so that you will be satisfied and most importantly...SAFE! ALL THIS IS AT NO COST TO YOU!

Why compromise your safety? Register your apartment with Bergen Basin Realty and let us work for you. Our qualified rental staff will find you the perfect tenant!

Credit, previous eviction & job verification reports available!